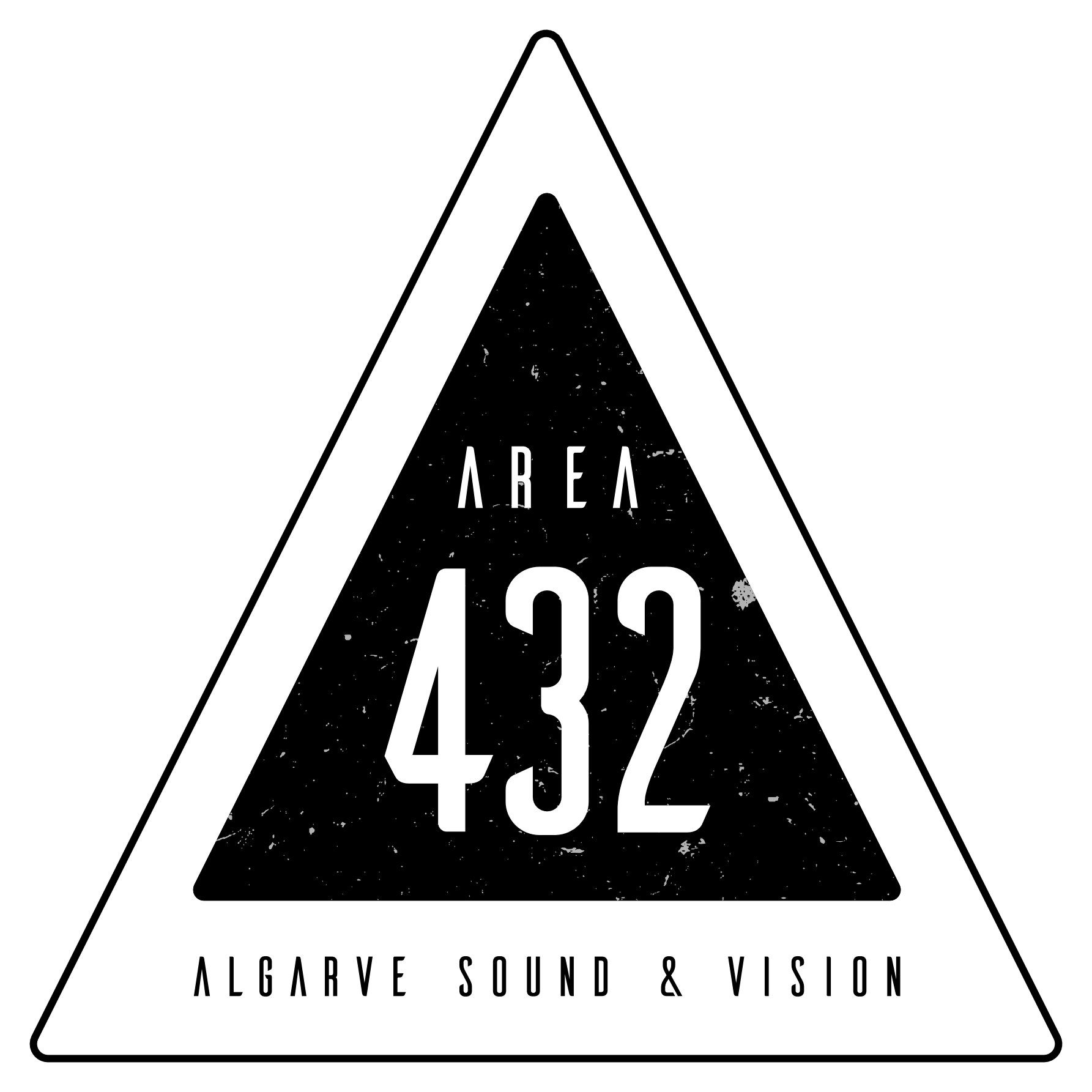 Algarve Sound & Vision has a fully equipped recording studio called "Area 432" which is close to Lagos. We offer music recording, mixing, mastering, consultation, and a label for digital releases.
What can ASV do for me as a musician?
Algarve Sound & Vision combines many areas of music production and marketing under one roof. Music of any kind can be recorded and produced at the "Area 432",  the fully equipped recording studio. ASV can also take care of subsequent editing, mixing and mastering.
If you wish, we can also take care of the album artwork and liner notes. For the digital release of the finished album, we offer a label service, which is especially interesting for street musicians. Of course we can take pictures of you, your concerts, or do videos for your songs.
Furthermore, we can do things like streaming concerts with ticked selling in advance, sending newsletters to your fans, administrating your website, and doing all the things you don't really want to be bothered with as a creative musician.
In case you have your own homestudio we offer hearing sessions and audio consultation that enables you to progress with your own music and creativity.
Let's work together!
The recording studio close to Lagos will be rebuilt in 2023/24 to be the perfect recording space for the Steinway & Sons grand piano. But you do not have to wait until then. The studio is acoustically treated, fully operational and has enough space for recording a quintet band in one room.
ASV has a mobile UAD Apollo recording setup with 8 to 32 channels. So if you have a good sounding room, we are prepared for almost any recording situation.
A recording studio in Lagos?
The studio "Area 432" is equipped with various instruments like keyboards, guitars, bass, drums and percussion, some amps, all ready to be played and used during the recording session. It is a great place to let the creativity flow.
What atmosphere does the "Area 432" have?
The ASV studio is a pressure-free creative environment where artists can feel confident stepping outside their comfort zone. We keep attendees limited so every creator can express themselves in their own, uninterrupted way. Artists' comfortability in the studio is a top priority, giving them a space to explore new paths of creativity without judgment.
What Folks Are Saying
It's always nice to get some feedback after a session in the studio. Here are some exerpts.
"Spent 2 sweet hours with Marc at Algarve Sound & Vision!

So good to hear the mix through his ATC's as well as the Avantone mixcube! The best was focussing on my weak point…the vocals! Always a challenge for me but Marc gave me some solid pointers and advice on possible remedies.

The track sounded big and full in translation which was quite satisfying. Now I just need to tweak the vocal chain and then re-balance within the mix.

I was so grateful for Marc Mennigman's experiential input and guidance! I will be back to Algarve Sound & Vision next week, once corrections are done this weekend, for another listen on those beautiful ATC SCM25 A Pro's."
Kayio Bonilli
EDM Artist
"You were a significant help in all areas of the project, particularly providing the technical skills (e.g., sound of the bass, splicing the better performances, and overall equipment and computer program) and giving me critical suggestions (i.e., the dampener on the bass enabling me to free up all of my fingers on my right hand. […] I was also pleased that you made an error–not providing me a click during one take just to demonstrate you are human. ;)"
Herb Cobb
Bassist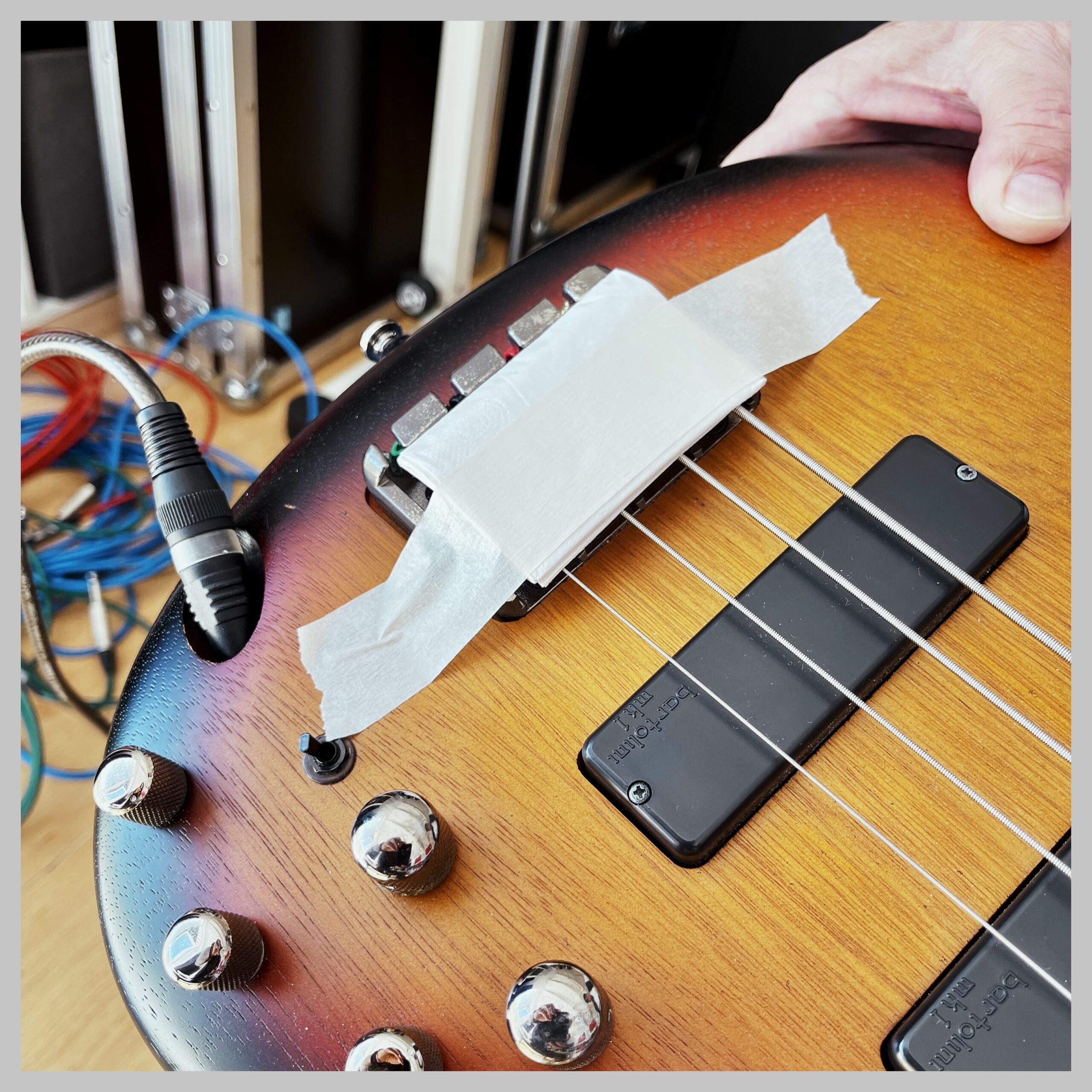 "Area 432" ASV recording studio gear
A fine selection of tools for
fine audio recordings
Rate per hour
€79,95 incl. IVA
(€65 per hour + 23% IVA)
Day Rate (~7h)
€492 incl. IVA
(€400 per day + 23% IVA)
Week Rate (5 days)
€1.537,50 incl. IVA
(€1.250 per week + 23% IVA)
Here at the studio, we understand that every song is as unique as a unicorn in a field of horses. Above prices are just an indicator to help you estimate the production cost of your song / album / epic release. The rates cover any filed of activity like recording (tracking), editing, mixing, consulting services like listening sessions etc. We can also offer editing, mixing or mastering on a "per song" basis. Please call or email for a personalized offer.
And you're in luck! Our prices not only include a super talented recording engineer, but also all the instruments, amplifiers, and equipment we collected in the "Area 432" studio.
Area 432 - How we record...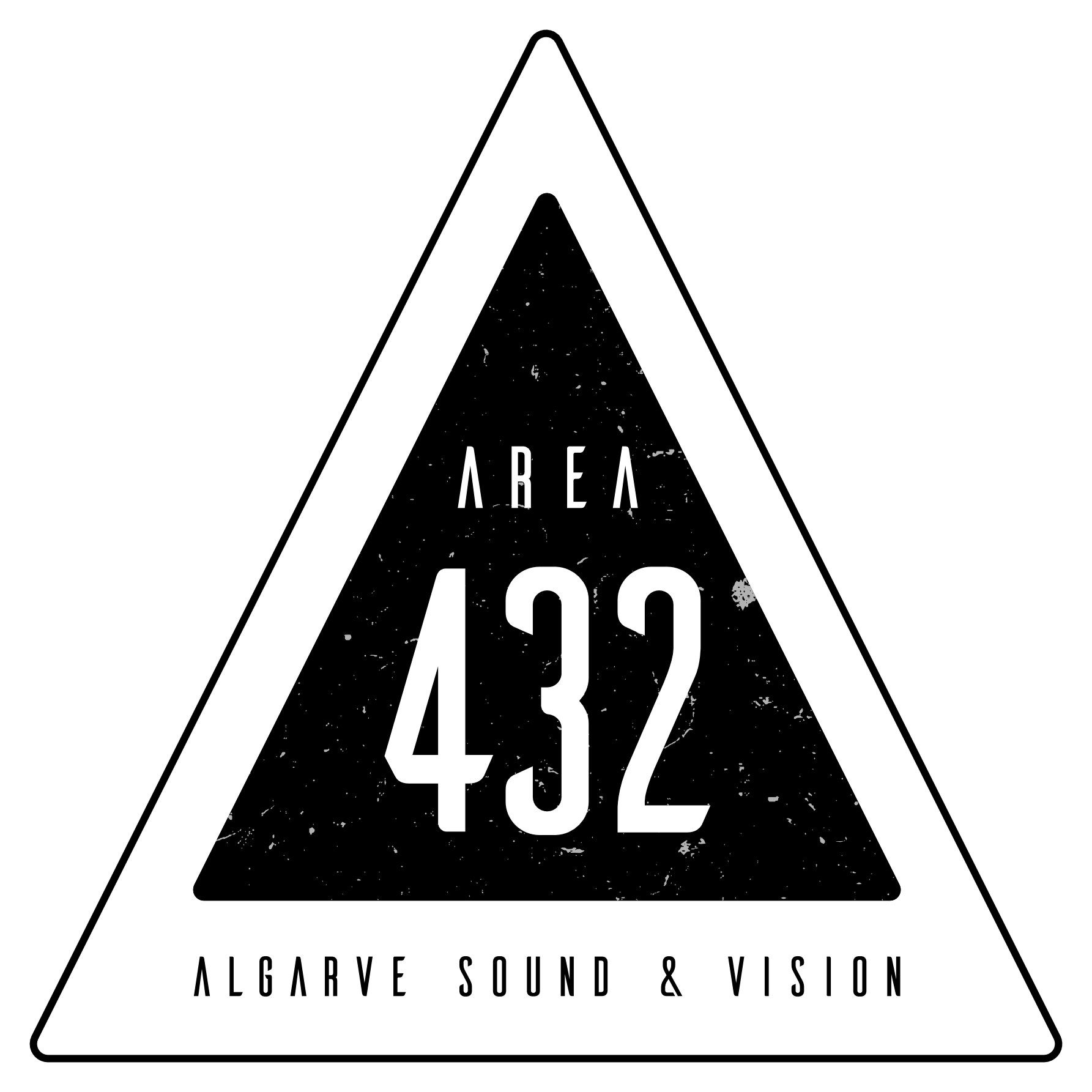 Alright, listen up folks! When it comes to recording music, every studio has its own secret sauce. You've got the room acoustics, the gear, and of course, the recording engineer who puts it all together. At Area 432, we do things a little differently – we've got one room to rule them all! That's right, we can record a whole band at once in the same room. No fancy schmancy isolated rooms for us, oh no.
Now, we know what you're thinking – won't all the sounds bleed into each other? Good question! To avoid any audio spillage (not the good kind), we recommend recording directly into the desk as much as possible. This is especially important when recording with drums – those things can really fill up a room! We've got some fancy see-through acoustic shields to minimize any unwanted noise, but for your guitar and bass, we suggest going straight into the desk and popping on some headphones for a comfy monitoring experience.
We get it, some of you musicians out there aren't big fans of wearing headphones. But trust us, the key is in the mix! And after doing this for years, we like to think we're pretty darn good at setting up a sweet headphone mix for everyone.
So, if you're planning on coming to Area 432 for a recording sesh, take some time to think about how you want to record your instrument. And if you need some advice or ideas, don't hesitate to give us a holler! We're always here to help you make some sweet, sweet music.